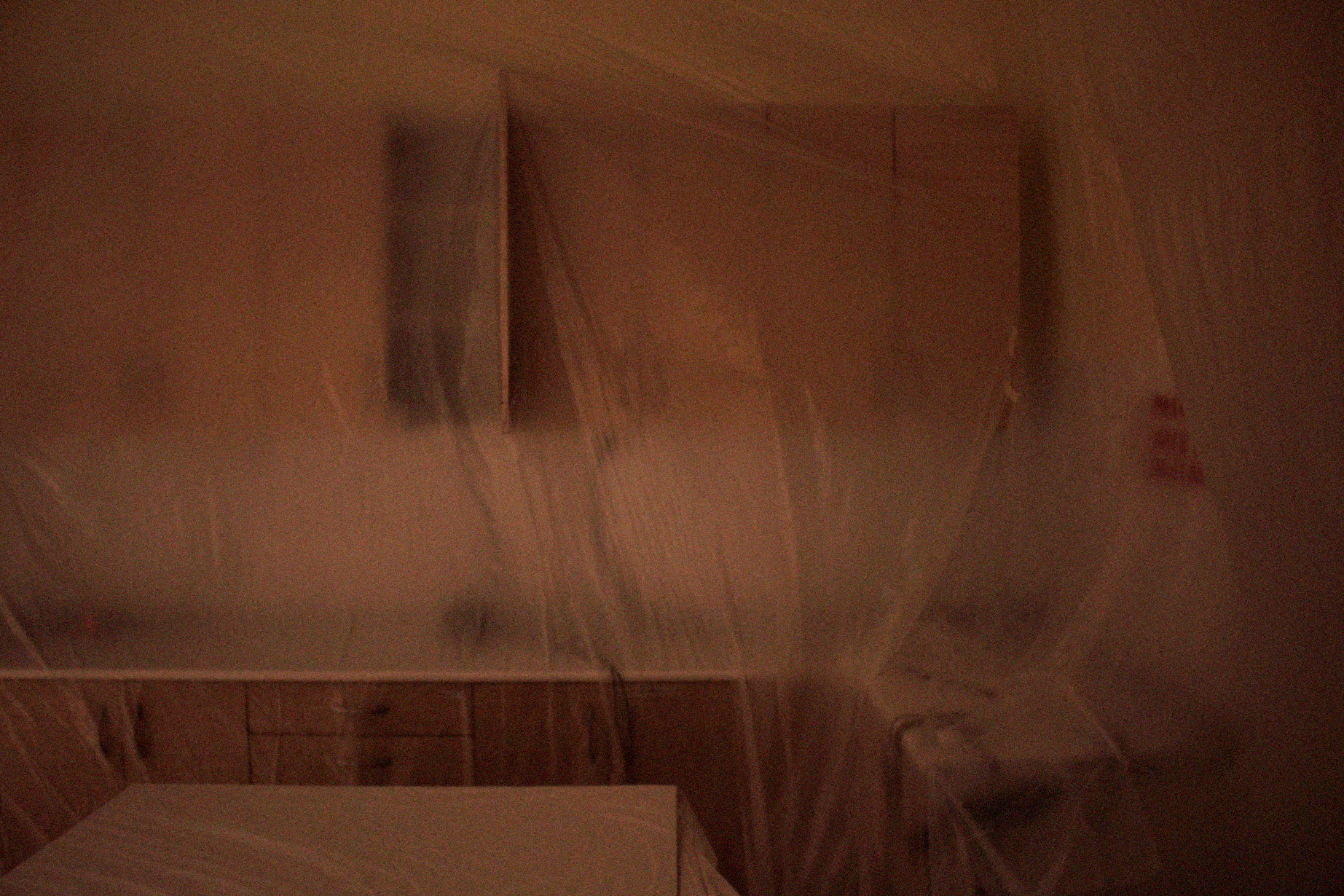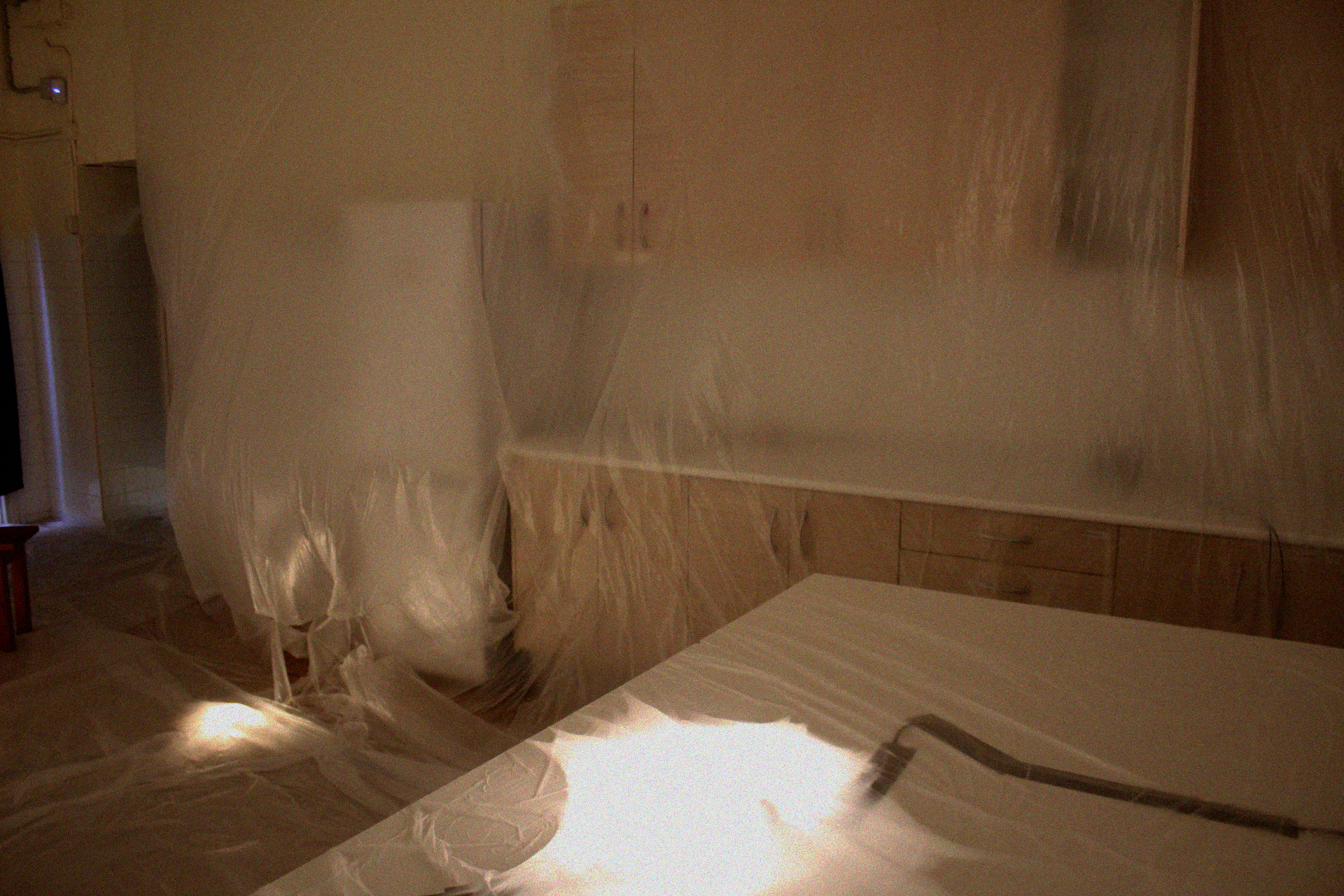 What's Between Us
Installation, 2022 - 2023
Exhibitions:
July 2
nd
- July 22
nd
2022: Stripart Festival Guinardó
January 27
th
- February 22
nd
2023: Matas i Ramis
March 1
st
- March 29
th
2023: Bocanord
April 5
th
- May 3
rd
2023: Sant Andreu
What's Between Us
(
Lo que hay entre nosotros
) is an immersive installation where light and sound merge to generate an atmosphere that floods everyone who integrates it, a Site-Specific structure that refigures different spaces and elevates them to new spiritual dimensions.
The work of artist Mark Allen Soul explores new alternative languages and time configurations to the speed of the outside world, confronts society immediately and creates a new space of ataraxia that questions our constant need for new stimuli.
Special thanks to
Fran
for all the light and electronic assistance, StripArt Festival, Mirada Pilot & Cymbionte Collective for the work curating and exposition.