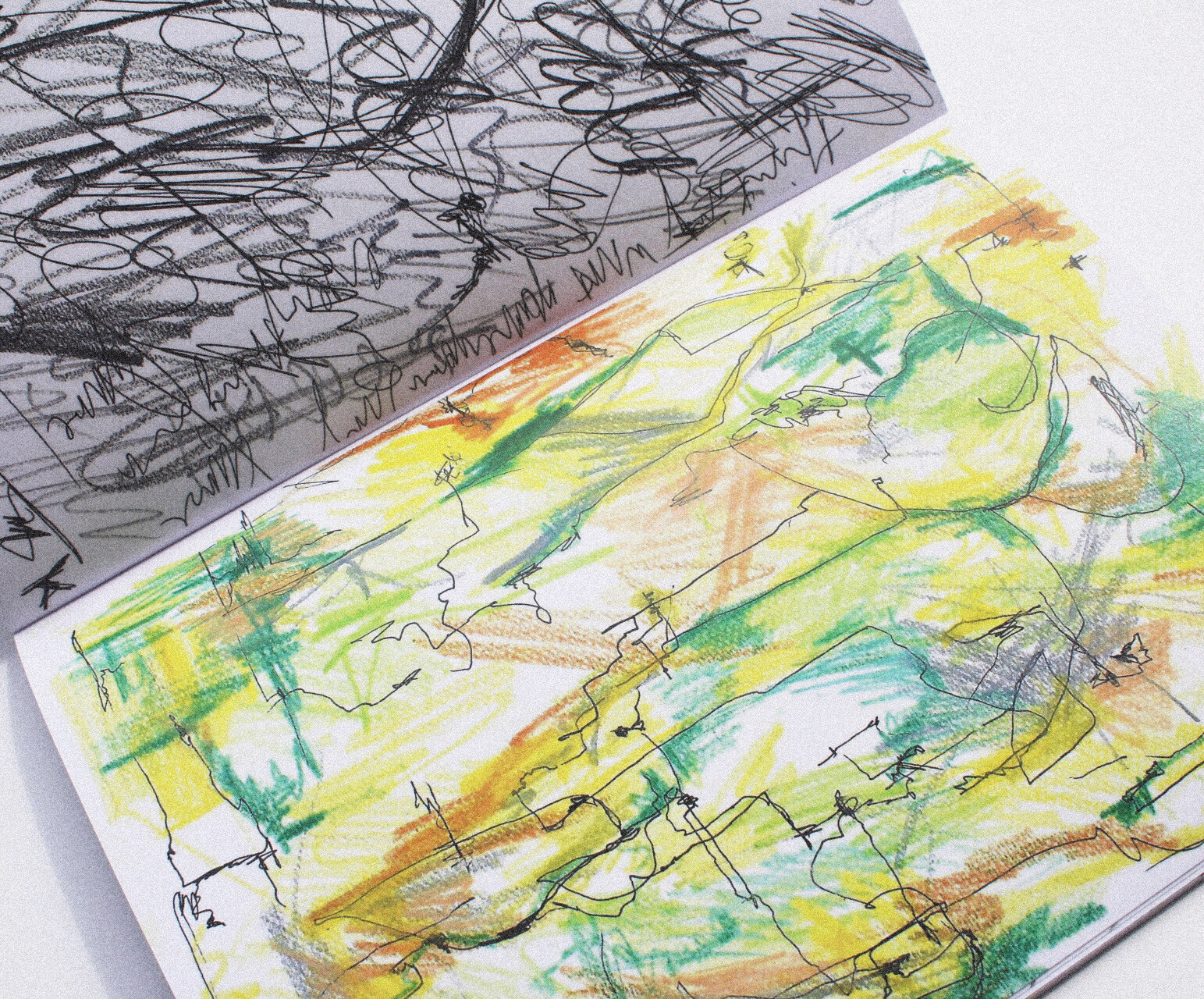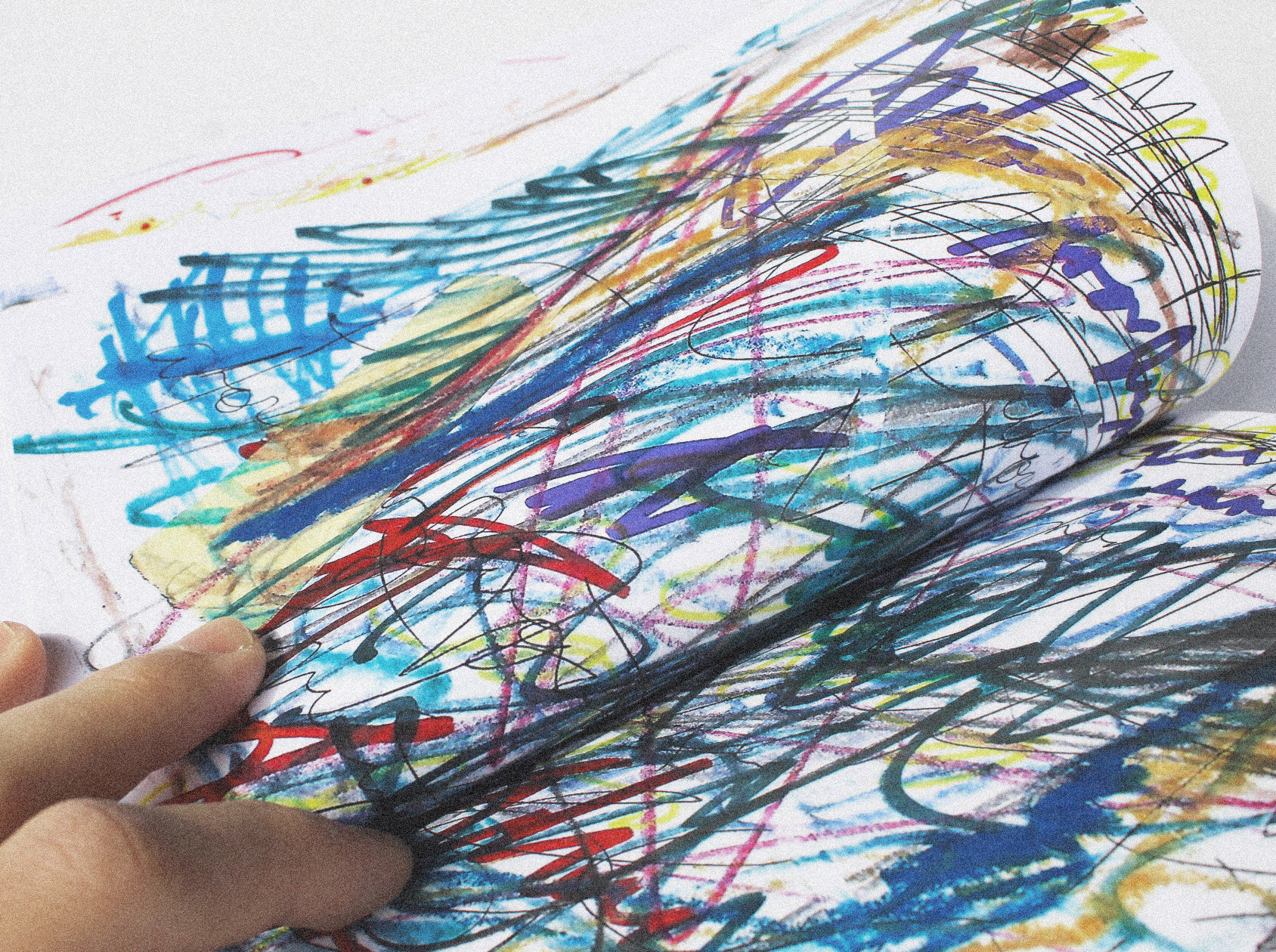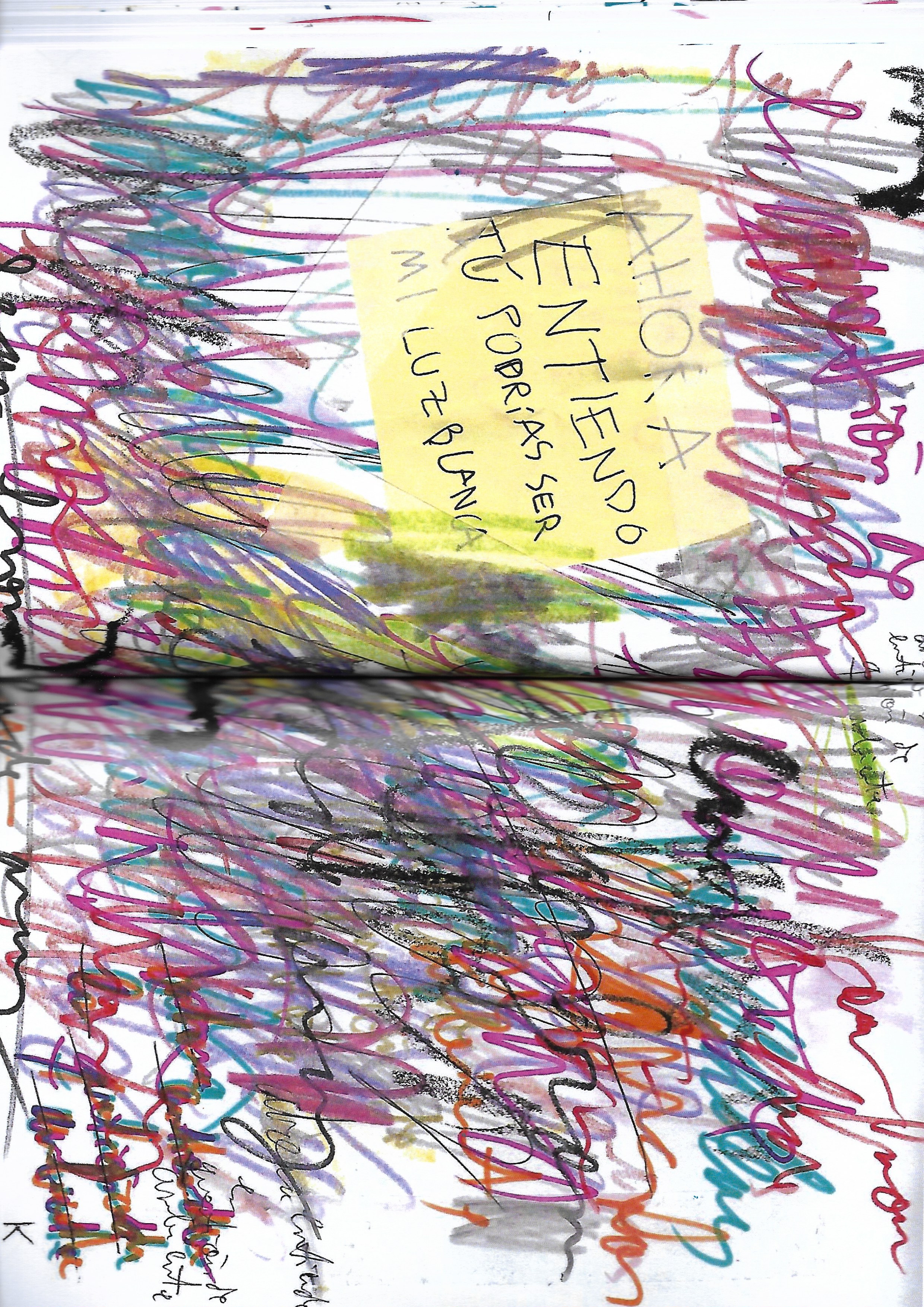 Mapas Emocionales (Emotional Maps)
Self Release,
2021

Price: 23€
[Numbered and signed]
State: Available
Painting, release & photography by Mark Allen Soul

Special thanks to Marta Borrell.
First Edition of the self-released fanzine Mapas Emocionales (Emotional Maps) which brings together more than 50 original works conceived between 2017 and 2019 of small format and mixed media.
All the paintings, drawings and poems included in this project were part of a collection originally titled Esquemas Emocionales (Emotional Schemes) with the intention of ordering, understanding and exposing those most hidden and darkest sections of the heart with a clear influence of tachism, abstract expressionism and artists such as Cy Twombly or Joan Mitchell.
The pieces included in this first publication generate a universe of thousands of superimposed planes that dilute and blur the fine line between truth, memory and lie that surrounds our sensations, and it is thanks to the great variety of materials and objects that have been used to conceive these works that this temple of confusion and scream is built: paints, flowers, strings, pencils, plastics, etc.... All of them used as solemn resources to write (while crossing out) those phrases and words hidden in the darkest corners of emotions.


back to menu